Travel and Trial Size Perfumes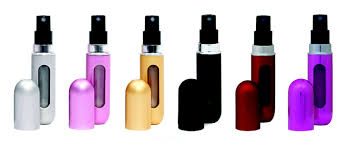 Travel and Trial Size Perfumes
Try our Travel & Trial spray atomizers filled with your choice of any TPS fragrance. Each 4-5ml filled atomizer is good for approximately 50-65 sprays. Now, you can sample a generous amount of that beckoning scent that you have been longing to try or travel with the perfect amount of your favorite fragrance without any worries of breakage or spillage. Free Worldwide Shipping!